New engine for Virgin America to create: 'one of the world's most fuel-efficient commercial aircraft'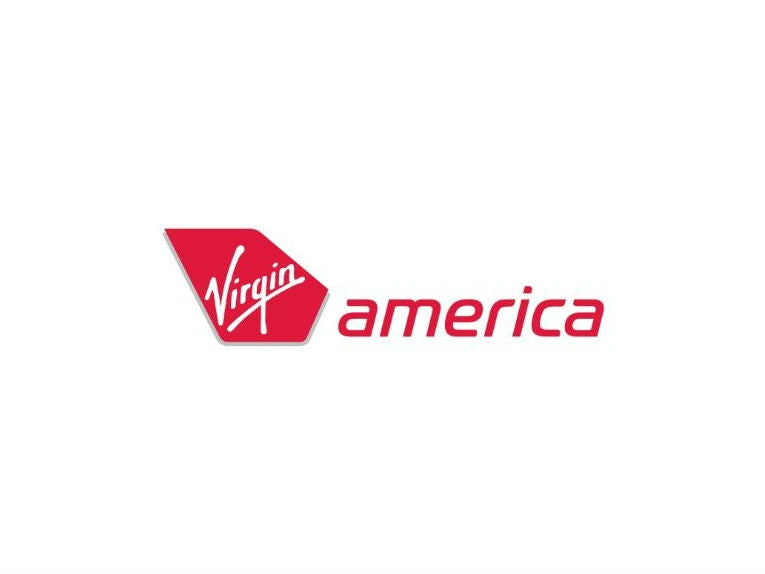 Engines selected by Virgin America for use in new Airbus aircraft will, say the airline, make the craft some of the greenest in the air and to celebrate their arrival the engine manufacturers are buying carbon offsets for the first 5,000 flights booked on Virgin America today.
"Choosing LEAPâ"¢ gives us the best of all worlds - the most advanced technology, significant fuel savings, consistency with our current fleet and the reliability of CFM," said Virgin America President and CEO David Cush. "Our airline is known for taking a different approach to amenities, design and service in order to make travel better. But we're just as committed to finding new ways to make travel more sustainable, even as we grow. The A320neo and the LEAPâ"¢ engine together will create one of the world's most fuel-efficient commercial aircraft. Our investment today will ultimately help us take a major leap forward in terms of efficiency."
Virgin America already claim their fleet are up a quarter more fuel efficient than other American carriers and say the new technology will save $1.9 million per aircraft per year at current fuel prices. Emissions will be 3,600 fewer tons of CO2 per aircraft on an annual basis.
"Virgin continues to lead the industry at making airline travel more sustainable," said Mindy S. Lubber, president of Ceres, a coalition of investors and NGOs that works with companies on sustainability challenges. "Its purchase of highly-efficient new engines demonstrates that business expansion can be done in a way that is beneficial to both the environment and the bottom line."
Links:
Top Image Credit: © 2011 Virgin America