Justin Bieber, Rihanna, Slash and Linkin Park donate songs to charity albums for Japan earthquake and tsunami victims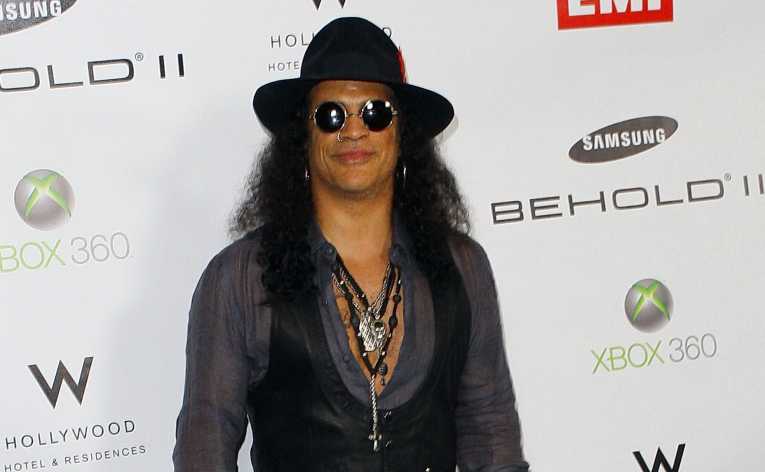 Justin Bieber, Rihanna, Slash and Linkin Park are all donating tracks to charity albums for victims of the Japan earthquake and tsunami
Justin will join U2, Bon Jovi and Nicki Minaj, among others, on an album put together by Universal Music, which they aim to have available as a download by the end of the week. All proceeds raised will be donated to the Japanese Red Cross.
A spokesperson for Universal said: ''We are doing it only digitally because it is faster, and this will be a worldwide release.''
This project has been equalled by another record, supporting Save The Children, called 'Download to Donate'. This sees contributions from Slash, Sara Bareilles, Staind, Enrique Iglesias and Pendulum, and other stars.
British band Feeder - whose bassist, Taka Hirose, is Japanese - have also pledged to donate all proceeds from their new single 'Side By Side' to the Red Cross earthquake fund.
Frontman Grant Nicholas said: ''We have incredibly close ties to Japan and have been utterly shocked and saddened by the recent events.''
Meanwhile Ne-Yo and Cyndi Lauper have refused to abandon live dates in the country, with the former carrying out charity work while he is there.
Ne-Yo said: ''You can spread love through music. That's what's called for during this time of crisis.''